High School Crush. Episode 24
3 min read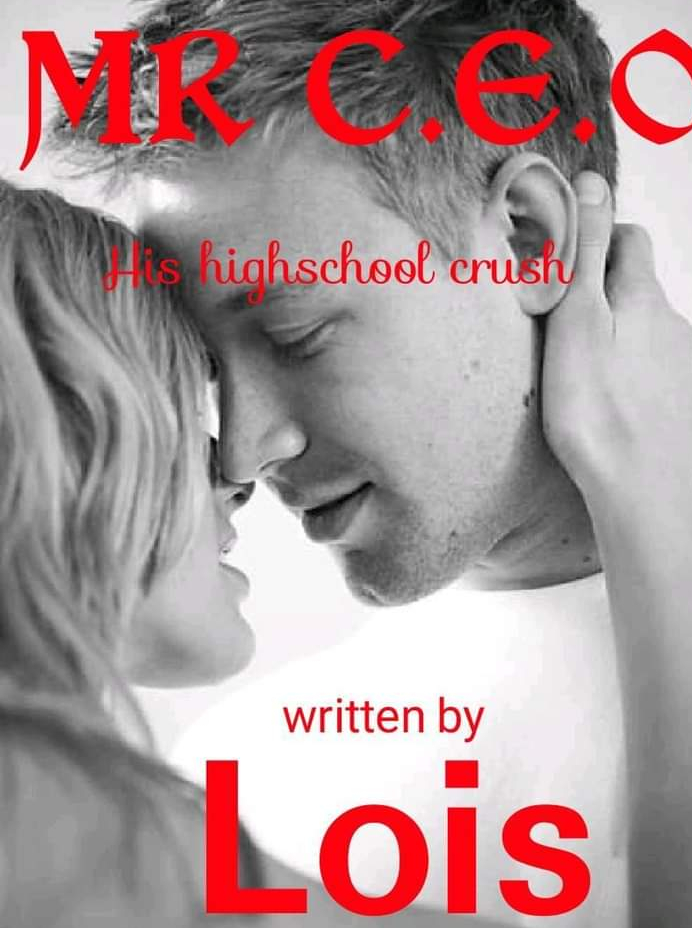 ???? MR C.E.O ????
????His highschool crush ????
✍️Writen by Lois ✍️
Note: A short episode
???? Episode 24 ????
????Jenny ????
"I saw them together again" Martin said walking to the house
"Time is running out what are we going to do" I replied
"I don't know it's only a matter of time before the boss flares up" Martin shrug
Just then my phone rang, I checked the caller ID and he was the one calling
"Hello brother" I said in a slight cheerful voice
"What the hell is wrong with you two you are taking time" his thick voice bummed through the phone
"We are working on it give us more time" I said
"Give you more time? Really Jenny more time untill he gets out of reach more fúcking time huh" he yelled in anger
"Am sorry we'd do something fast about it"
"You better" with that he cut the phone angrily
I then turned to Martin " he's damn angry"
"He's your brother calm him down" he stated and went to sit on the bar
My brother is the boss and the person we are walking for
He's gat bad temper and I can't seem to come up with a good idea to deal with this situation
"Fvck" I cussed scattering my head
???? Claire ????
"You guys had séx in the office" Kim asked in shock
"Well it isn't like a bad thing to do" I shrugged
"Claire" she Wynned
"What?? As if damien isn't destroying your p**y every day" I said
"Gosh Claire you are so raw what the hell"
"Thank you ma'am and if you don't mind I will get back to my office" I rolled my eyes
"Or you wanna go get banged" I she teased
"No of your business" I snapped walking out of her office
Now to go see my prince charming
????Kim????
After Claire left I went to the shelf to stack up the books that I just finished using
Just then the door opened "Claire I thought you said you were going to meet jay why are you Back" I said
"I missed you" I heard damien cool husky voice instead
"Really dam you're back" I rolled my eyes
"Yeah baby I'm back" he said kissing my ear lobes earning a faint moan from me
Gosh! This guy will be the death of me, I groaned inwardly
"Anybody could barge in dam" I said softly reacting to what he's doing to my body
"I don't care I own the company after all" he said
"And put me in risk of your endless crushers no thank you" I said wanting to push him but he grabbed me more instead
Damm don't tell me he's going to have me right now, I thought feeling his erected member poking my aßs
????Jenny ????
"Yes yes yes I got it" I grinned as a plan crept into my mind
"What is the noise about am trying to think here" Martin groaned
"I finally come up with the perfect idea" I smirked and he looked at me as if I had grown two heads
"Whats the plan about" he asked
"It's gonna require mask and sneaking into Damien's company" I said rubbing my hands together
"Am in" he said happily
"But first we need to visit Maryam she has the perfect tool we need" I said
Finally I will have my way and spoil their relationship at the same time
It's a win-win situation
TBC
What is Jenny planning ????