Vamp Love. Chapter 11
3 min read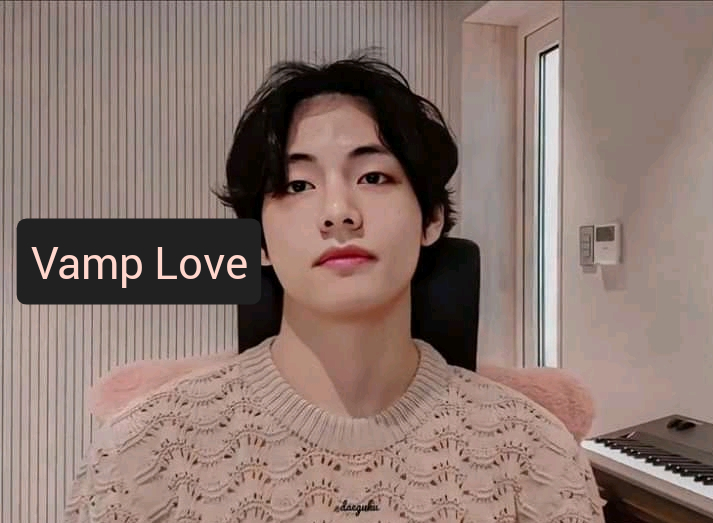 ????Vamp????
????Love ????
By Authoress Kelly.L????
(When two worlds collide)
????Luna????
She stared at me confused at my words…for this her punishment is to burn to ashes right here right now
I walked closer to her and with each step u felt my body heat up and my eyes had already changed
The students were already staring at me and other ran out because they know what am gonna do to this b*tch
I was about to touch her and kill her there in the spot when out of nowhere a hand grabbed my arm preventing me from touching her
I looked up and saw Clyde…just when I was about to speak Tyson came and grabbed my other arm and they both dragged me out of the cafeteria and to a empty hall
"Ok WTF….guys why did you do that"i asked but they all went silent with their arms crossed against their chest
"What's wrong have you suddenly gone deaf"i yelled and my body caught on fire
"We only did what we did to protect you Princess" I scoffed
"And how was that protecting me"
"If we hadn't stopped you,you would have killed her and exposed us all" I realized what he meant and my body went back to normal
"I didn't realize…."
"We know..you and your father are well know for your temper"
I leaned on the lockers and sigh…damn I have to be more careful
"Its ok Princess..anything for a friend"
"Now let's go…I need fresh air to cold down"
"Right this way"
We left for the garden and spent the rest of lunch time there
*
*
*
*
School was actually great..well not fully coz that b*tch kept getting me pissed..she is lucky I didnt kill her
"Hi sweetie,how was school" Jeremy's mom asked me
"It was great..I enjoyed it very much"
"And was Jeremy nice to you" she asked staring at Jeremy,who did nothing but stare back
"He was…….nice" she looked at me and back at him
"Are you sure"
"Yes"
"Bye…am gone" and just like that Jeremy left
"Well am going to my room..I have tons of homework"
"Ok honey..you do that I will be at the office"
I waved at her and left for my room
*
*
Next day
It was time for school and I decided to wear a tshirt and blue floral Jean's and pink sneakers and I packed my hair in two messy buns
I look good and with that I left,I meet up with Jeremy in the living room
He looked up and saw me,I noticed he was drooling
"You know..you look cute when you drool over me" I smirk and he came back to reality
"I wasn't drooling"
"Yha what ever Mr Pompous"
He scoffed and entered his car………we got to school and he was with me walking me to class and I kept teasing him
I was still walking when out of nowhere a hand touch my shoulder from behind and on instinct I grabbed the hand and flipped who ever it was hard on the floor
The impact was so huge that everyone looked at my direction immediately
Actually when I became a hybrid..my dad brutally trained me to become a only God knows what..I have some scars on my body some Faded and some stayed and let me say they ain't pretty but u dont hide them
They show what I have been through,and how strong I really am..I mean dad trained me to the point where my hands are legally considered weapons
Nobody can beat me in hand to hand combat am to perfect…the perfect weapon
"ARGH!!" the person winced in pain..I took a look at him and realized who it was
Jeremy looked at me in shock…and I could tell the students did the same coz the person I have hurt severely is….
"ETHAN" I called his name loudly and ran to him