Hospital Romance. Episode 4
2 min read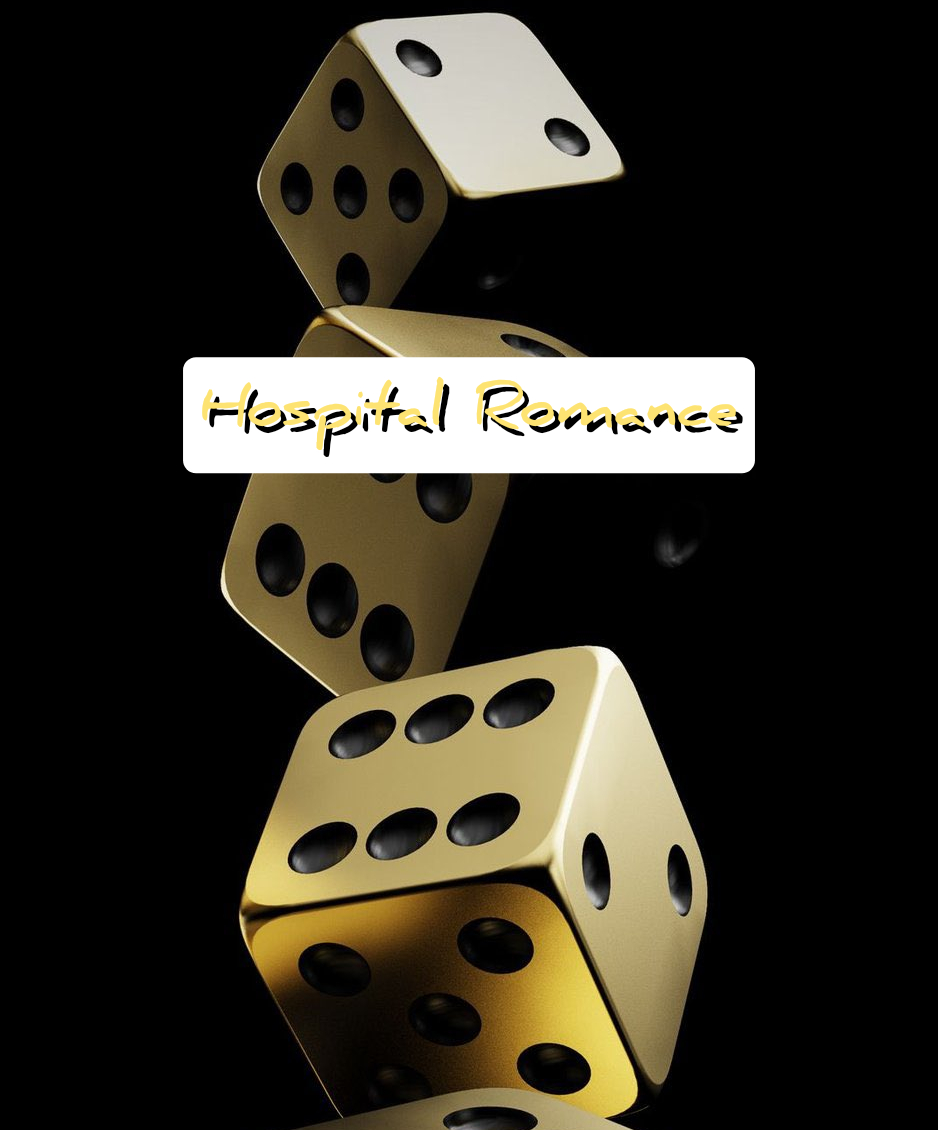 ????????HOSPITAL ROMANCE????
????{cold and crazy meets again
???? Episode 4 ????
???? Anna ????
I looked at Noah with watery eyes.
He is still as handsome as ever.
Short curly black hair , cute pink lips.
I sighed deeply , those eyes that showed me love are now looking at me…
With anger and hatred.
I can't be here!!
"I can't accept the offer"I said and he smirked.
"The procedures are already done , enjoy your stay"he said and got up and left the office.
"Anna , calm down are you okay" Nala said and I smiled.
She was our friend in highschool.
What a coincidence to meet her here.
"Yes! , Excuse me "I said and left the office.
I bumped into some one and looked up.
Oh God! , Not again!!
"Where your eyes f*cking closed" he asked.
"I am sorry " I said and picked up the files from the floor.
He snorted and left.
Who is this guy?
I shrugged and wiped my tears.
Noah?
Now that he hates me God!!
☺️ Carla ????
I stared at the b*tch.
Still looking as evil as ever.
"Hi Carla" Nala said and I scoffed.
Acting like she cared.
"Hi , Nala"I said sarcastically and she smiled.
"We should put our feud aside , we are_"she tried saying and I stopped her.
"Friends? , Please don't go that way , just stay away from Anna and I okay" I said.
"Carla I apologized long time ago , am sorry" she said.
"Don't act , it doesn't suit you"I said and left her.
I went to Theresa's office to take some files when I saw some one walking down the hall way.
No! No!
I have seen those eyes before.
He came nearer and I gasped.
Damien!
The jerk!
What is he doing here?
????️ Noah ????️
"How is your knee?"I asked the little boy examining his knee.
"It's fine doctor Noah"he tiny voice said and I smiled.
"So you will be going home tommorow , okay!"I said and he smiled and nodded.
"Thanks" he said and ruffled his her and got up to leave.
I went to my office and saw Blake there.
"You missed me?" I asked and he scoffed .
I sat down near him and the some one knocked.
"Come in"I said and Blake shrugged.
"Hello buddy!"a voice said.
That voice?
I turned to see him smirking.
What is he doing here?
Damien Sanchez!
???? Nala ????
When Carla left I scoffed and smirked.
I left to the dressing room.
When I came out I heard voices.
I peeped into Noah's office and saw him.
He came.
My plans are falling into place.
I smiled and went to look for Anna.
She is in for a shocker!!!
Surprise Anna Hudgens!!!!