High School Crush. Episode 5
3 min read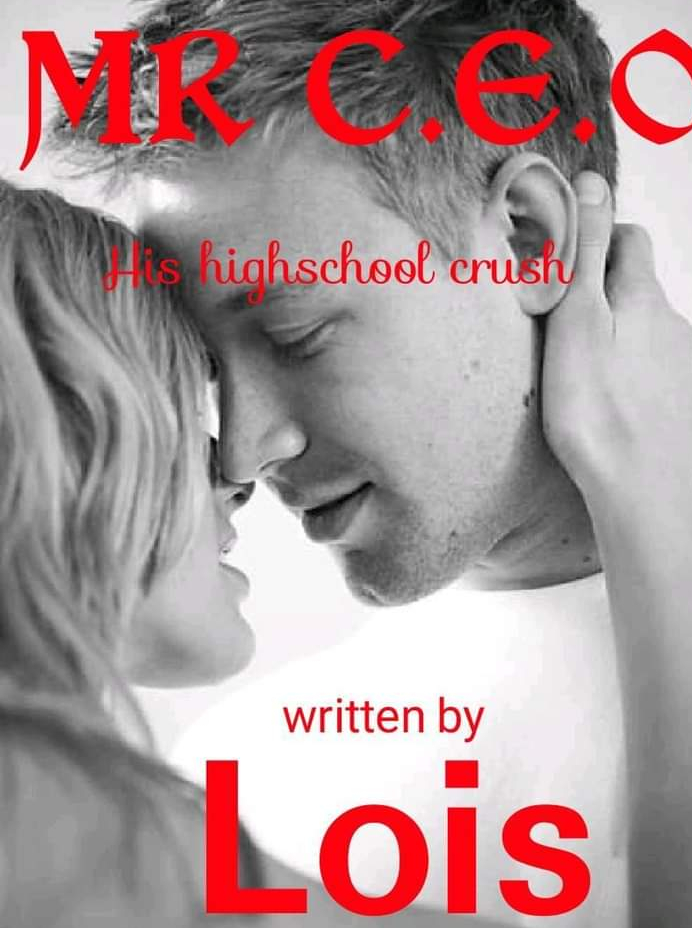 ???? Episode 5 ????
???? Kimberly ????
"Sweet Jesus" he muttered lowly as I charged towards him in fury
He started running turning to a sharp corner
Well to bad for him because that place was a dead end and I was gonna catch up with him
He stopped when he reached the end and started walking backwards slowly
"Kim am so sorry" he pleased but ain't ready to listen to him
"C'mon Kim spare me just this once" he purred making a puppy cute face which I almost fell for
I ignored him and landed on him as we both fell to the ground in such a way he was below and I was above him with his hands round my waist sending tingling sensation to my body
We just stayed like that staring or should I lost in each other's eyes
And then He started laughing while I glared at him hard
"Please Kim I promise to do anything for you but please don't kill me" he muttered with his eyes glued to my lips
"You will do anything I say?" I said softly also staring at his lips
"Huh-huh"
I didn't know when I said "kiss me"
"Huh?"
"Nothing" I replied standing up and Dusting the dirt if my body
"First of all you will get me a new phone" I said
"And you will change your dress first" he replied
"Huh"
"You're on PJs dummy" he mocked and I sneered
"You want me to kill you"
"No I don't let's go" he said and I smiled
We went back to my house and I changed into a more suitable wear and we headed out to the phone company
Throughout the drive there I kept blasting damien at every single thing he does and he try to making a pity face which doesn't suit him at all
We finally arrived at the place and we went inside
"Good afternoon sir and madam"
"Good afternoon"
"How may we help you"
"We want to get a new film on of the latest please" damien said
"Okay we have series of phones here so you'd have to make your choice" she replied as she lead us to the place where phones are packed
My eyes survey the whole place searching for the perfect one
Then I sighted one an iPhone
"That" I pointed and the lady called someone to bring it out
"Good choice ma'am" she smiled sweetly and I muttered a "thank you"
"Really the exact type of my phone" u turned to see Damien standing slightly bent with his hands on his waist like a gay
"So?" I asked clueless of his point
"Just forget it lady pack the phone" he ordered
"Okay sir but before I do that I'd take a photo of you two to show you the capacity of the camera" she said
"Okay" I replied
I was made to stand with damien whose hands went to my waist as he smiled sweetly to the front of the camera
"Awwn you guys look great together" the lady squealed and us the photo
Truth be told from the picture we look totally good together and like a couple
I collected the phone as we walked out of the company
???? Damien ????
I felt happy hanging out with Kim today even though I broke her phone
I wonder what she'd ask me do this time I promise to do anything for her
And I can't even refuse her she's just too cute
I smiled heartily as I drove back home
I got home and i already saw a familiar car outside.
I just think she's not the one cause am not ready for drama
I entered the sitting room to see her on the couch comfortably.
"Damien you're finally home" she called happily as she jumped on me
Oh my God!!